A Long Overdue Story DVD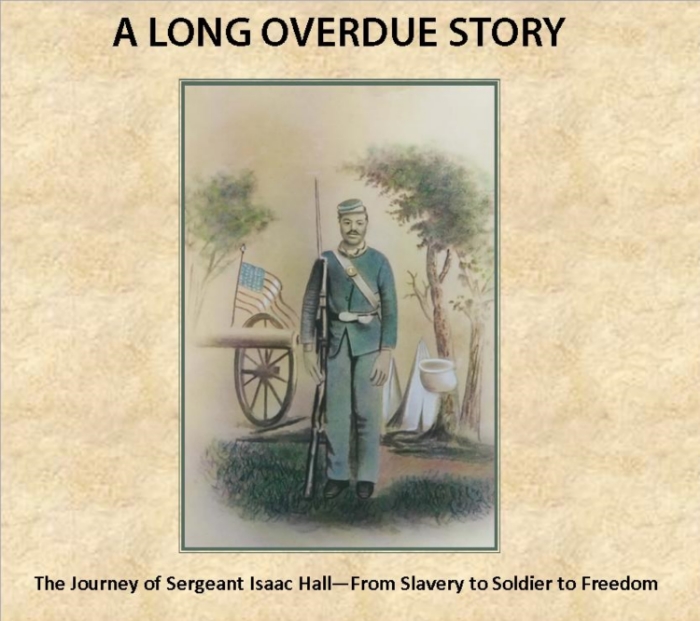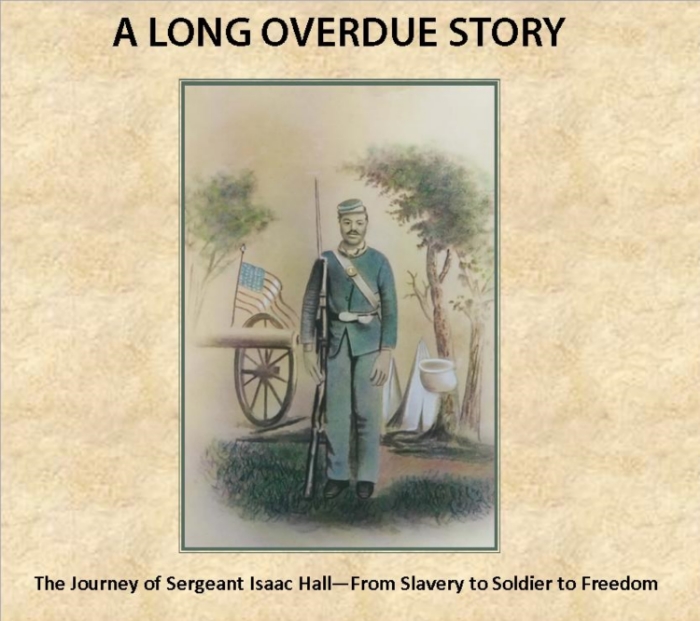 A Long Overdue Story DVD
On this DVD Dianne presents the complete story of Sergeant Isaac Hall and her personal journey to research his history.
Complete with historical documents and vivid descriptions, it begins with his life on the plantation, his enlistment in the US Colored Troops, service, battles, and then his life as a freed man.
Click this link for a preview.
Click here to purchase a digital download of the the full DVD for $5
Price includes shipping and handling within continental United States. Please enquire about International Rates